Uh-oh. It's only my second post, and I'm already about to veer wildly off-course. But, let me justify it by saying that the topic of this post explains why I have not been able to post about anything else this week!
Q: What's a photographer to do when her kids get to an age where they don't want to play "America's Next Top Model" 24/7 anymore?
A: Find other willing subjects!
And so, we brought home not one…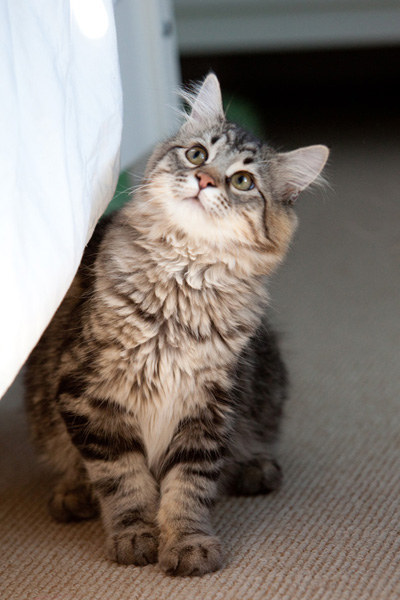 not two…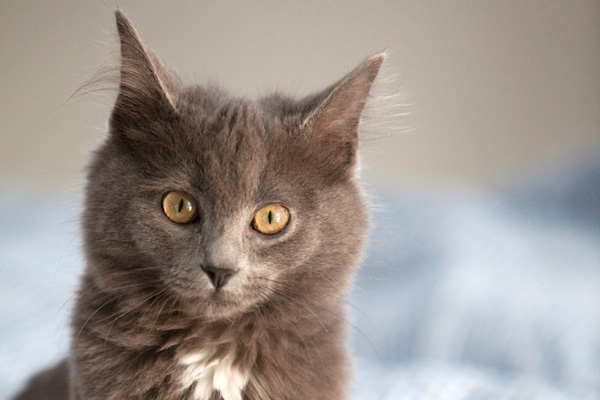 but THREE sweet kittens! (Because moderation is for sissies! :-)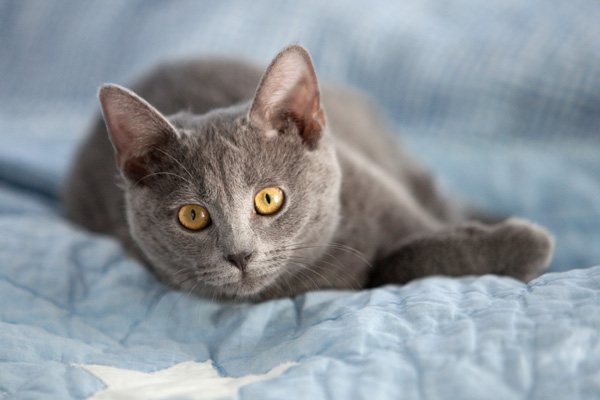 Needless to say, productivity has gone down significantly this week! But while we're not getting a whole lot of this right now…

…we are having a lot of fun! And who knows, I may just get those other two models back on the job after all!  :-)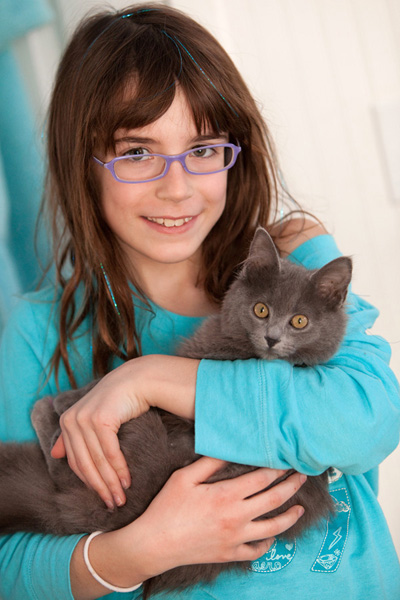 So, the Great Name Debate is in full swing over here. So far, we have Scamper (striped kitten #1, at the top), Dixie (gray fluffy kitten #2) and her sister Daisy (gray shorthair kitten #3). What do you think? Help us out here, people. Naming kittens is harder than naming kids!